Mission + Vision
Our vision is simple but powerful.  Worldwide Perishables offers a global logistics network built on the largest state-of-the-art facility in the Northeast, in-house expertise and a dedicated 24 hour customer service team – committed to providing superior solutions for worldwide transportation services.
Customer Service Team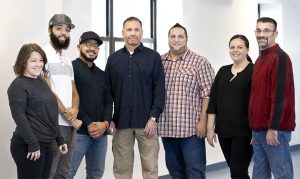 Customer Service Contacts
Global Reach
With over 30 years in perishable logistics, we have incredible reach with logistics to over 50 countries. Our Culture
Located minutes from Boston's Logan Airport, our teams are experienced and committed to your success.